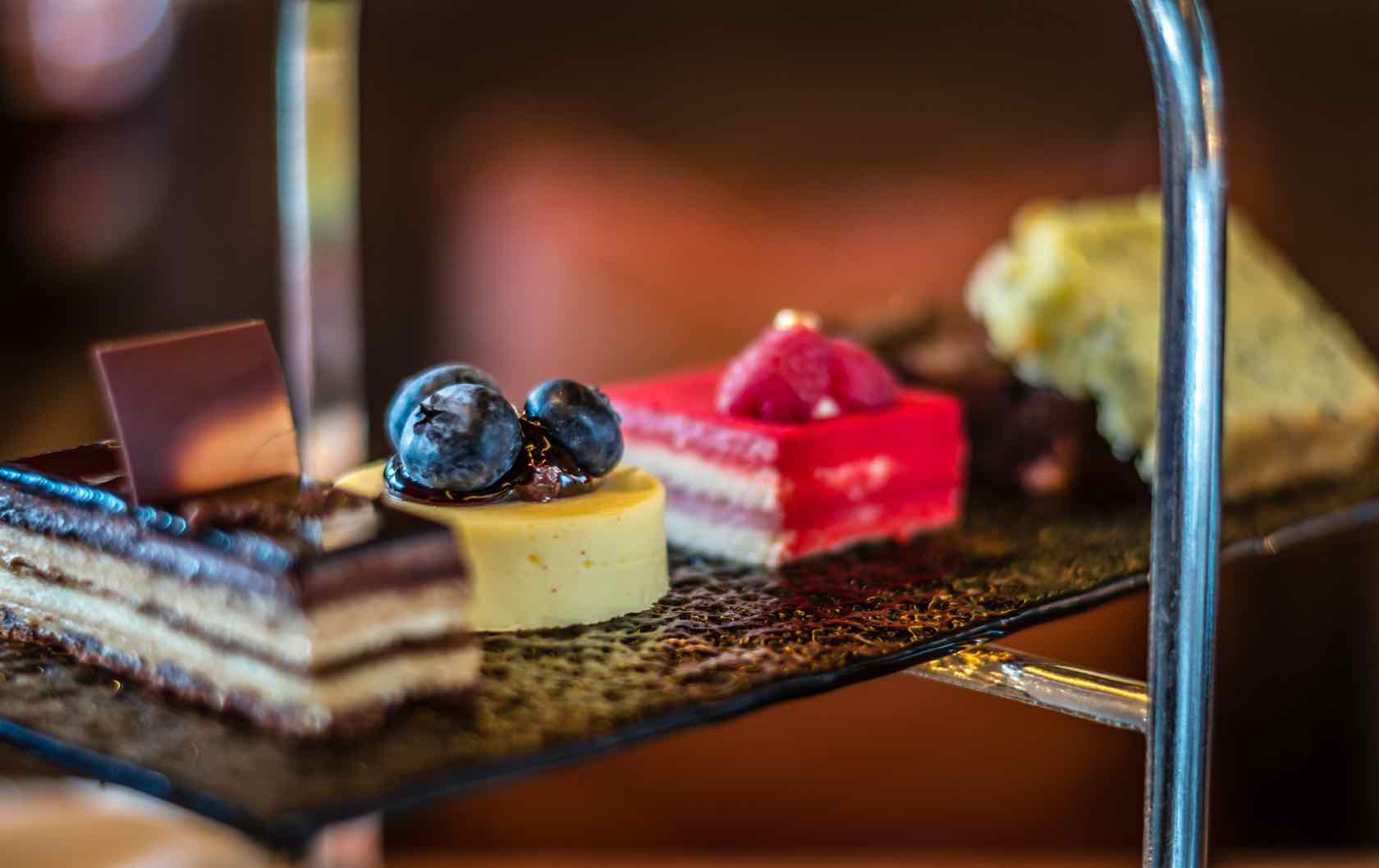 One of the perks of visiting London is that it's a foodie paradise. Restaurants, cafés, street vendors, diners – you name it, we've got it. And lurking behind the shadows of the city's countless international eateries is a whole world of British cuisine waiting to be discovered. Straightforward, hearty and often surprising, be sure to check out these quintessential British cuisine on your next trip to London.
Quintessential British Cuisine
Full English Breakfast
Start your day off right with the British take on breakfast. A "fry up," as it's often called, consists of a hearty helping of baked beans, a couple of fried eggs, fried sausages, a few rashers of British-style bacon (a hybrid of American and Canadian bacon), fried tomatoes, fried mushrooms, and last but not least, fried toast. Not for the faint of heart, this calorific meal gives the traditional American breakfast a run for its money and is a staple menu item at pubs and cafés across London.
Cornish Pasty
Perfect when you need to grab a quick lunch on a rainy London afternoon, the delectable pasty is a pastry filled with good old-fashioned meat and potatoes. An import from sunny Cornwall in west England, the traditional Cornish pasty contains sliced beef, potatoes, onions and rutabaga seasoned with salt and pepper. Popular variations on the savory snack include steak and stilton, and chicken and bacon. The pasty is pretty ubiquitous in London. You can find popular vendors like the West Cornwall Pasty Company at most major train and underground stations.
Fish and Chips
This famous staple of the British diet hits the spot when you're craving something hot and fried to a delicious crisp. Like the pasty, fish and chips is a simple meal that has stood the test of time. Cod or haddock is battered and fried and served alongside chunky chips (French fries) and mushy peas. You can try it at practically any pub in London or head to popular fish and chip shops like The Golden Hind and Golden Union Fish Bar.
Afternoon Tea
Having afternoon tea is a rite of passage for anyone visiting London. This culinary indulgence is as much about the whole experience as it is about scones and dainty cucumber sandwiches. The light afternoon meal has remained relatively unchanged since it became popular with well-to-do Londoners in the 1840s. Traditionally you get a selection of sandwiches, cakes, pastries and scones beautifully arranged on an ornate three-tiered platter. However, the star of the show is most definitely the tea itself, which you can have prepared the British way with milk and sugar.
A few hotels in Central London such as The Ritz and The Dorchester offer an extravagant afternoon tea experience. In Kensington, you can enjoy tea fit for a Duke and Duchess at the Kensington Palace Orangery, right next door to Will and Kate. To experience a more laid-back approach to the meal, try tea at Bea's of Bloomsbury or the Royal Fan Museum in Greenwich. Afternoon tea is traditionally served between 4pm and 6pm, but most hotels and restaurants offer it between around 2pm and 7pm.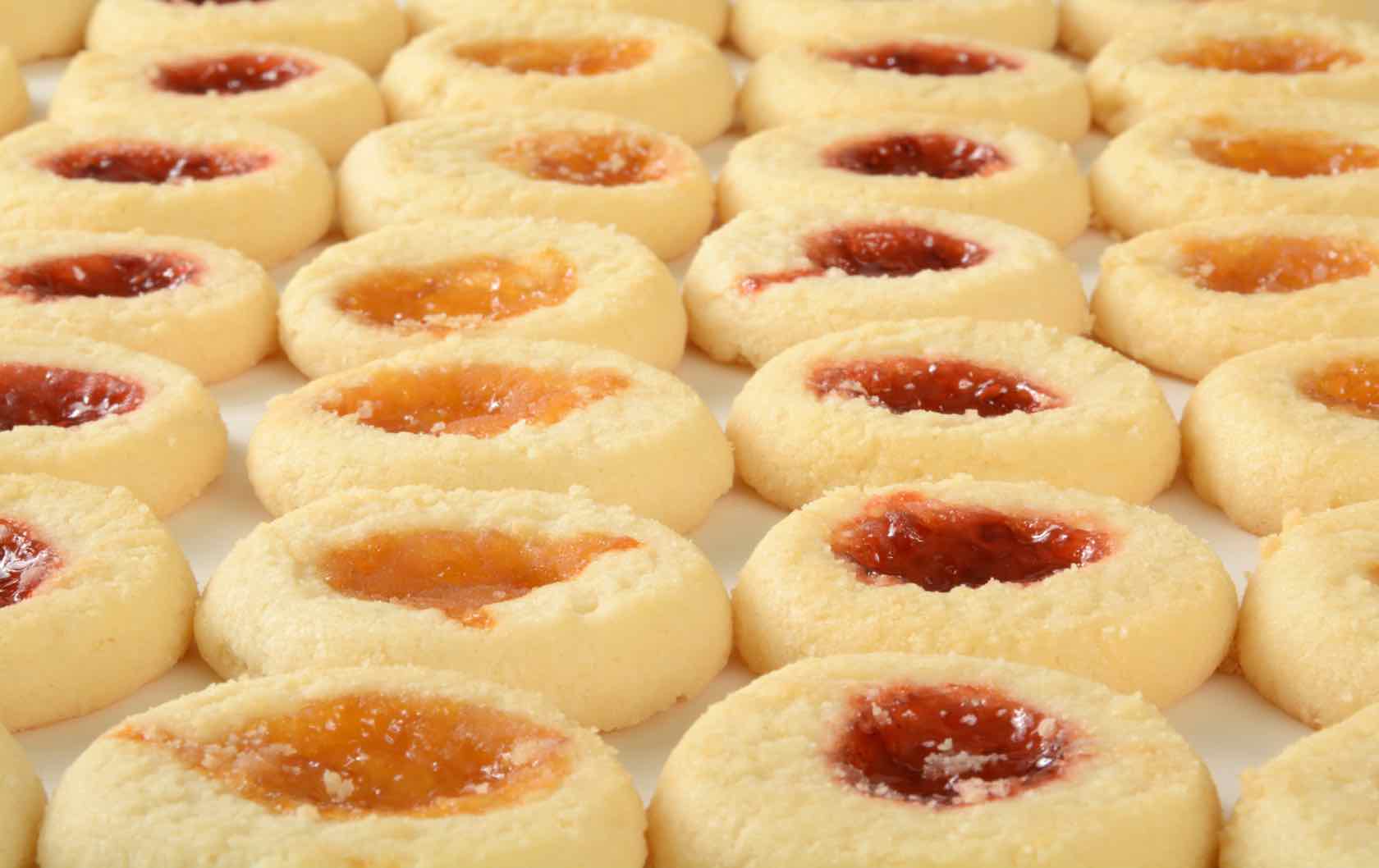 British Biscuits
Sometimes getting an authentic taste of British food is as easy as popping into any supermarket in London. Head over to the treats aisle to see what sweet-toothed Londoners snack on to satisfy their midnight cravings. A quick scan of the biscuit (cookies) selection and you'll find that locals have a penchant for fruit fillings and preserves (jam). Jammie Dodgers and Jaffa Cakes are perennial favorites and part of the quintessential British cuisine.
Ginger Beer
The Brits have a long standing love affair with ginger and nowhere is this more evident than in ginger beer. Unless it's specifically marked "alcoholic," ginger beer is actually a soft drink, and a surprisingly refreshing one at that. It's available to order at a lot of major restaurants around London. If you can't find it on a menu, purchase a bottle at your nearest supermarket.
Pimm's No. 1 Cup
If there is any one cocktail that represents London it's a Pimm's. Born and bred in the UK capital, the fresh and fruity cocktail is the drink of choice at some of the London's premier summer events such as Wimbledon and the Chelsea Flower Show. Pimm's No. 1 is a gin-based fruit infusion that is combined with carbonated lemonade and fruit slices to create what is perhaps the perfect summer cocktail. Pimm's is available at practically all pubs, restaurants and bars around London.
_____________
Cheylene Thongkham is a writer, travel blogger and American transplant in London. You can read more about her life as an expat and adventures around the world at: www.girlinlondon.com